LEADING innovators AND BRING NEW POSSIBILITIES IN THE PROPERTY INDUSTRY
Yit Seng Realty is a licensed real estate agency and is registered with the Board of Valuers, Appraisers & Estate Agents of Malaysia. Our mission is to provide informed solutions and viable options to home seekers and discerning investors in the ever changing property market. We have also ventured into providing Project Marketing services to several established property developers with great success. Incorporated in 1985 by its founder Madam Connie Tee Lee Chui, the agency has grown from its humble beginnings to an agency practice with more than 50 senior negotiators; all our senior negotiators have successfully completed the negotiators' course and passed interviews conducted by The Malaysian Institute of Estate Agents (MIEA). They are designated as Real Estate Negotiators (REN).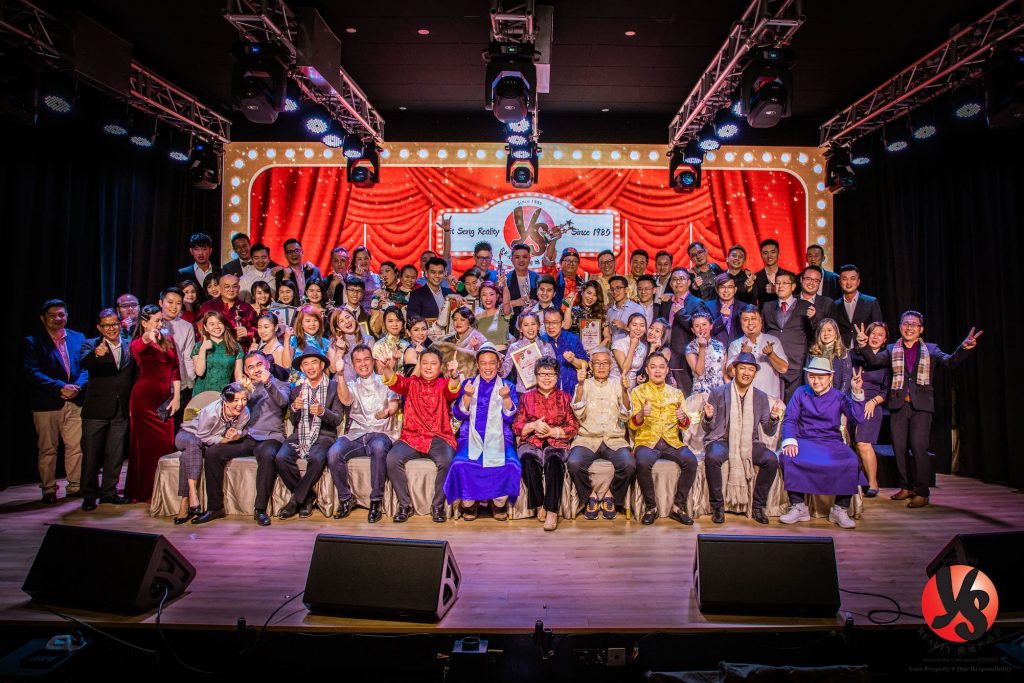 Property Experts In The Century
In line with best business practices, we also work closely with the Real Estate Housing Developer's Association (REHDA) and are kept fully informed of the property trends. Our proven track record has resulted in Yit Seng Realty being the highest bidder in 8th DanaHarta tender.
To fulfil our vision of becoming the preferred real estate agency in Malaysia, the company undertakes the following policies:
Be professional, credible, honest and reliable in all our dealings.
Provide excellent service and constantly strive for client's satisfaction.
Build fruitful and long lasting relationships with our clients.
Nurture new skills and knowledge in property market and related matters.
Constantly develop new skills and engage new talents to improve on our deliverables.